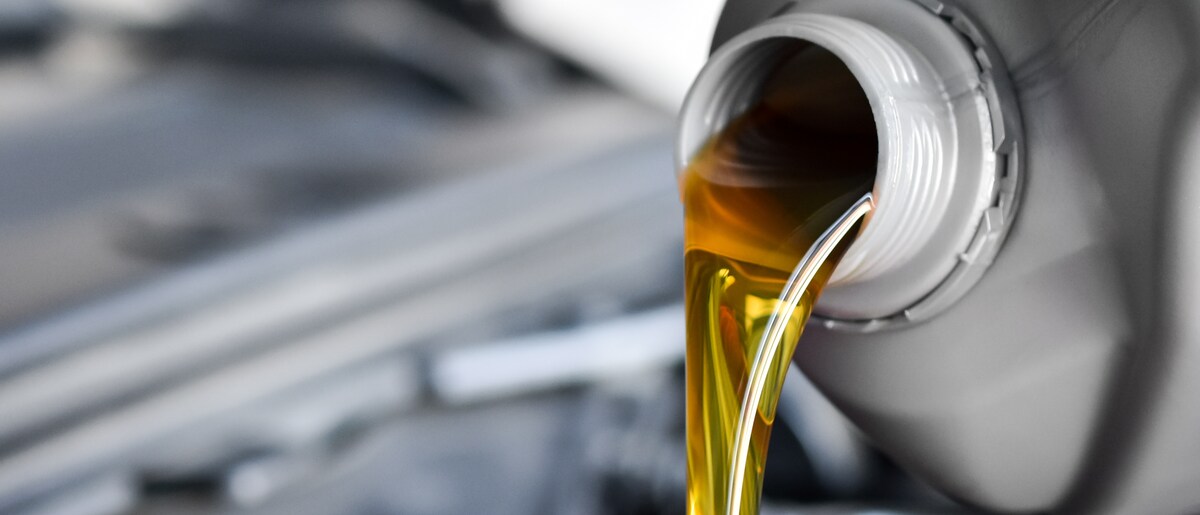 Our Expert Technicians Can Help You Tackle All Your Oil Change Needs
Oil changes are important whether you drive a heavy-duty Ram truck or a luxury sedan, so we encourage you to get in touch with our team when your vehicle is due for service. Our service center is equipped to help you stay on top of your oil change needs, no matter what kind of vehicle you drive. So, if it's just about time for you to bring your vehicle in for an oil change, you can depend on our team of experts to lend a hand.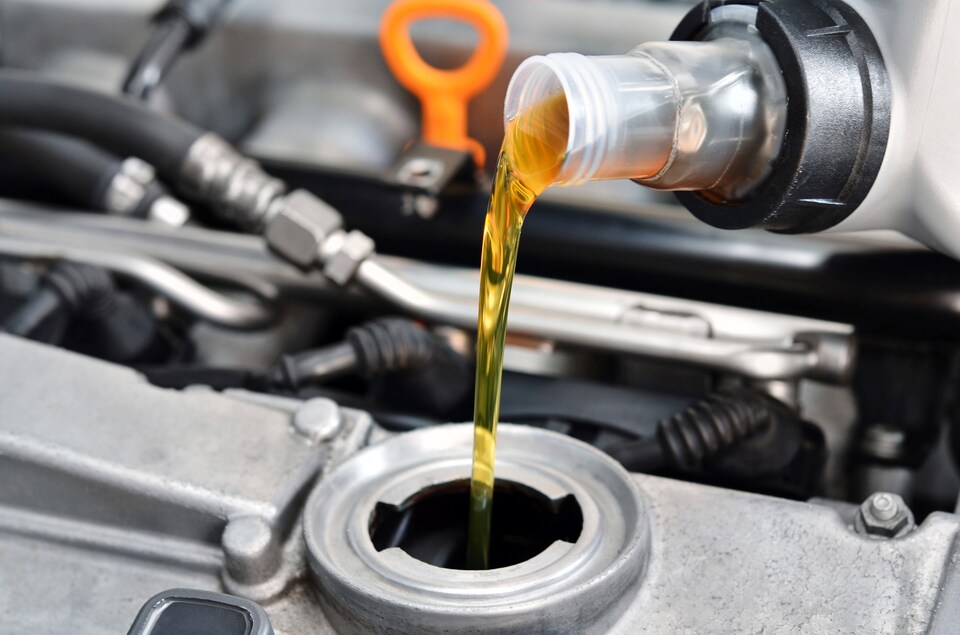 Oil Changes in Del Rio, TX
Why choose Ram Country Truck Center for an oil change? Our service center specializes in Ram trucks, but we're equipped to tackle your oil change needs regardless of the type of vehicle you drive. We're well-versed in the details surrounding oil changes, so you can count on us to help you not only keep up with your oil change schedule but also to understand what kind of oil is best for your vehicle.
How often should I change my oil?
Most vehicles need an oil change every six months, or every 5,000 to 7,500 miles. Regular oil changes help your engine last longer and perform better, so we highly recommend keeping up with your vehicle's factory-recommended oil change schedule here at our service center serving Laughlin AFB.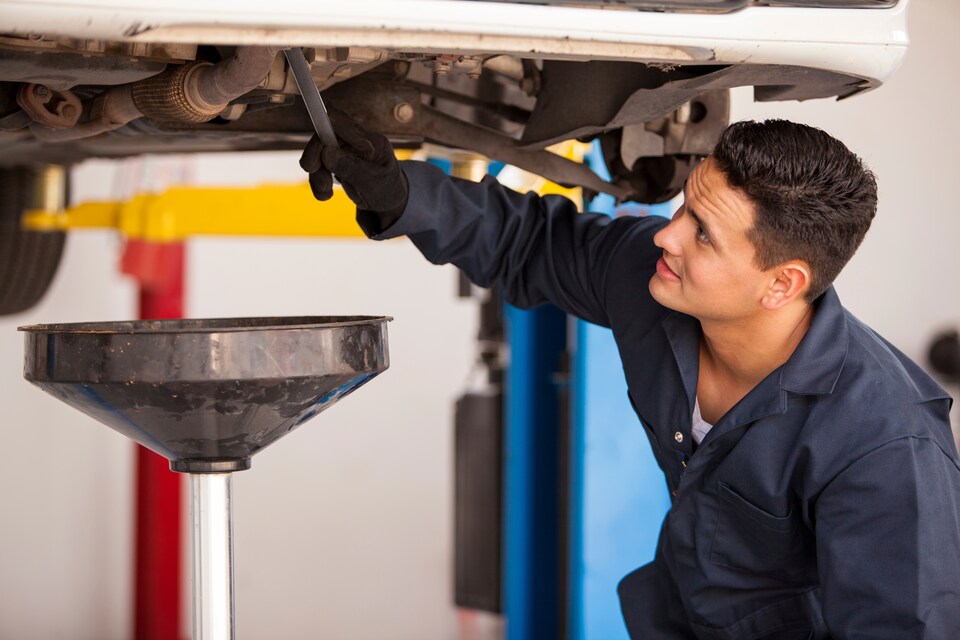 How can I be sure to get the right type of motor oil for my vehicle?
Our team of experts is here at our service center near Brackettville to help you find the right type of motor oil for your needs. Whether your vehicle would benefit most from conventional oil, synthetic oil, or another type, you can depend on our pro technicians to help you find the best kind of oil for you.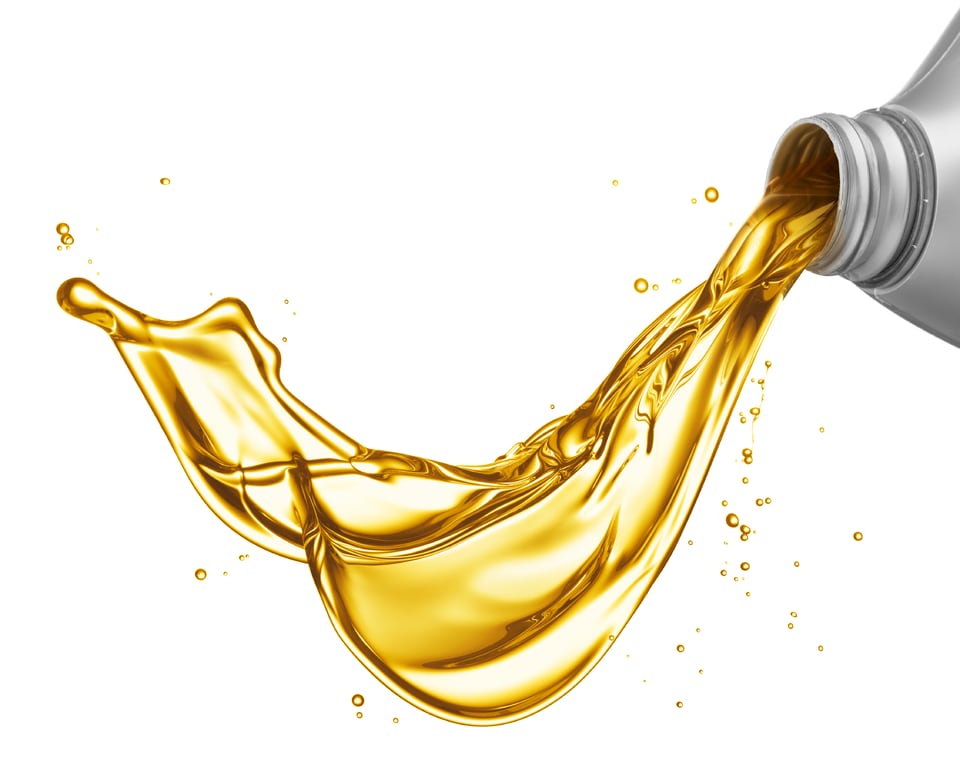 What are the differences between synthetic, synthetic blend and conventional oil?
Synthetic oil is specially formulated to flow better at extreme temperatures, making it a good choice for hot or cold climates and high-performance vehicles. Conventional oil is the usual pick for the average engine. Synthetic blend is a mix of the two that offers benefits of both.
If your car, truck, or SUV is due for an oil change near Uvalde, please feel free to contact us for an appointment!