Finding time for an oil change is important for the longevity of your car.
It's essential for keeping your engine running smoothly. Fresh oil also has the bonus of improving your mileage. Dirty oil, meanwhile, can hinder your car's operations.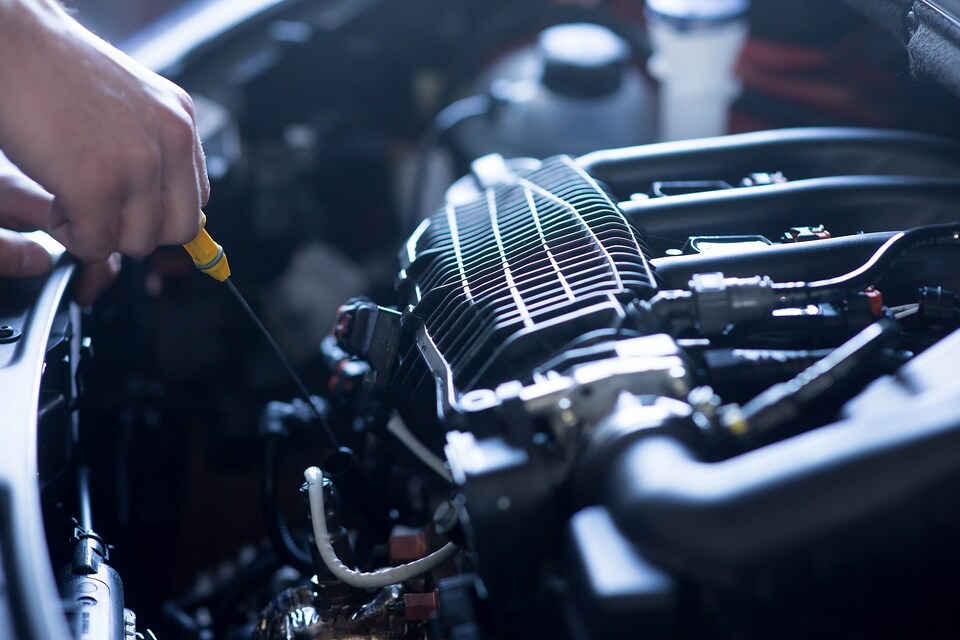 To find out exactly how often you should change your oil, check your vehicle manual for more information. Some people wait until their inspection to have it completed. If you drive frequently, however, it's often recommended you get one done at least every 3-5,000 miles.
At our dealership, we take pride in the service that we can provide for you. Visit Ram Country Chrysler Dodge Jeep in Mineral Wells, TX the next time you need your oil changed. Our service center is ready and waiting to provide the maintenance you need.